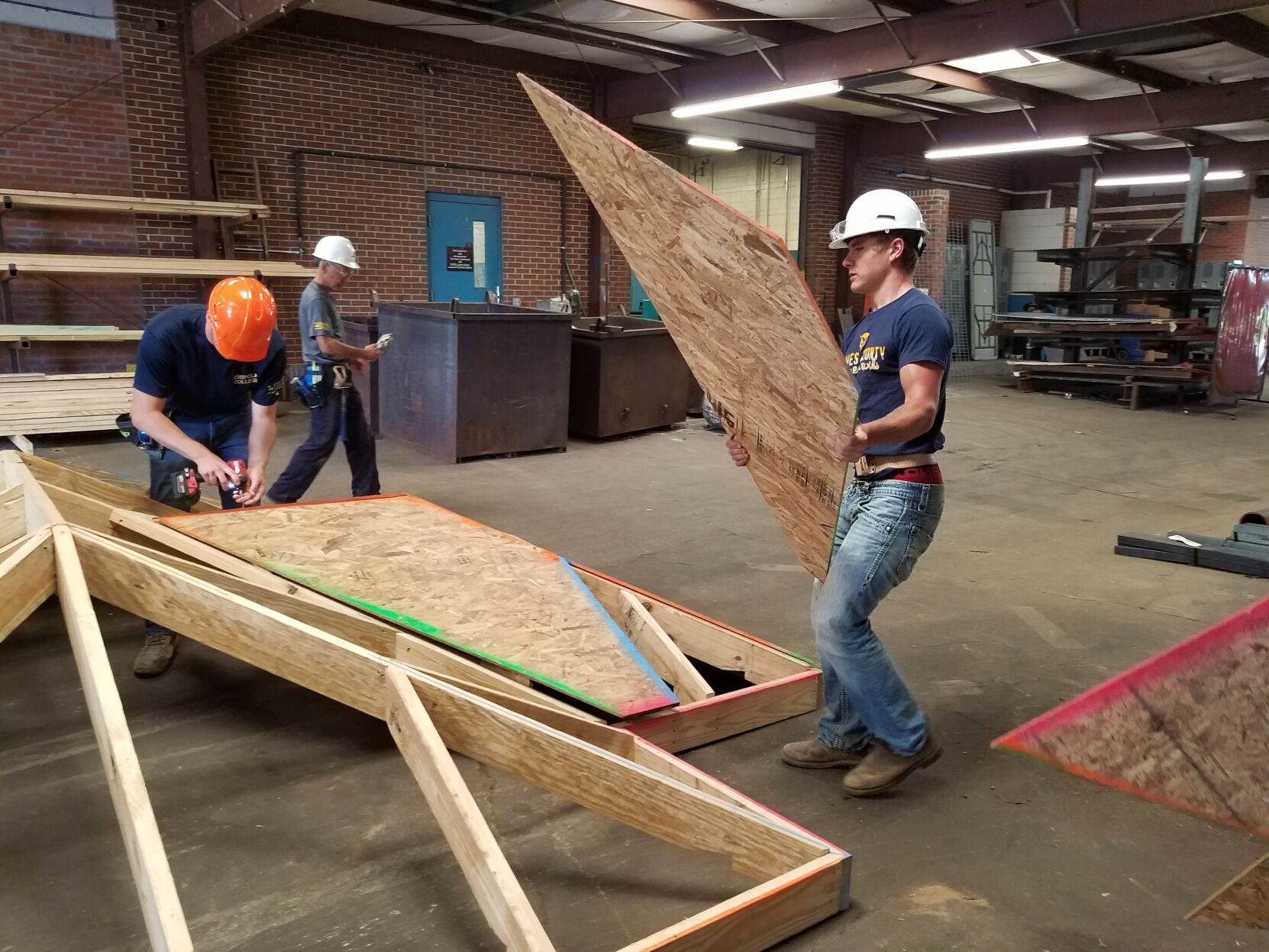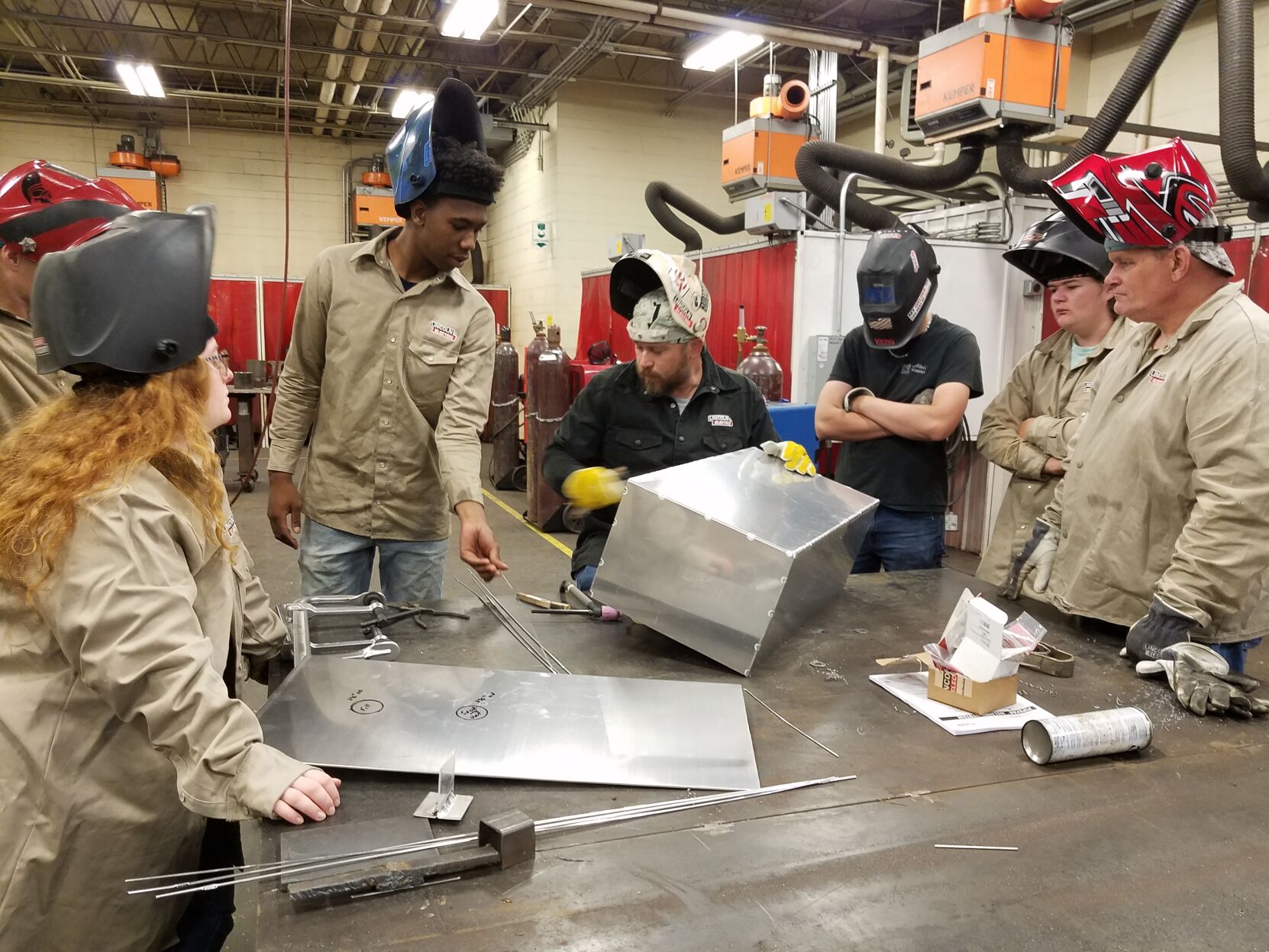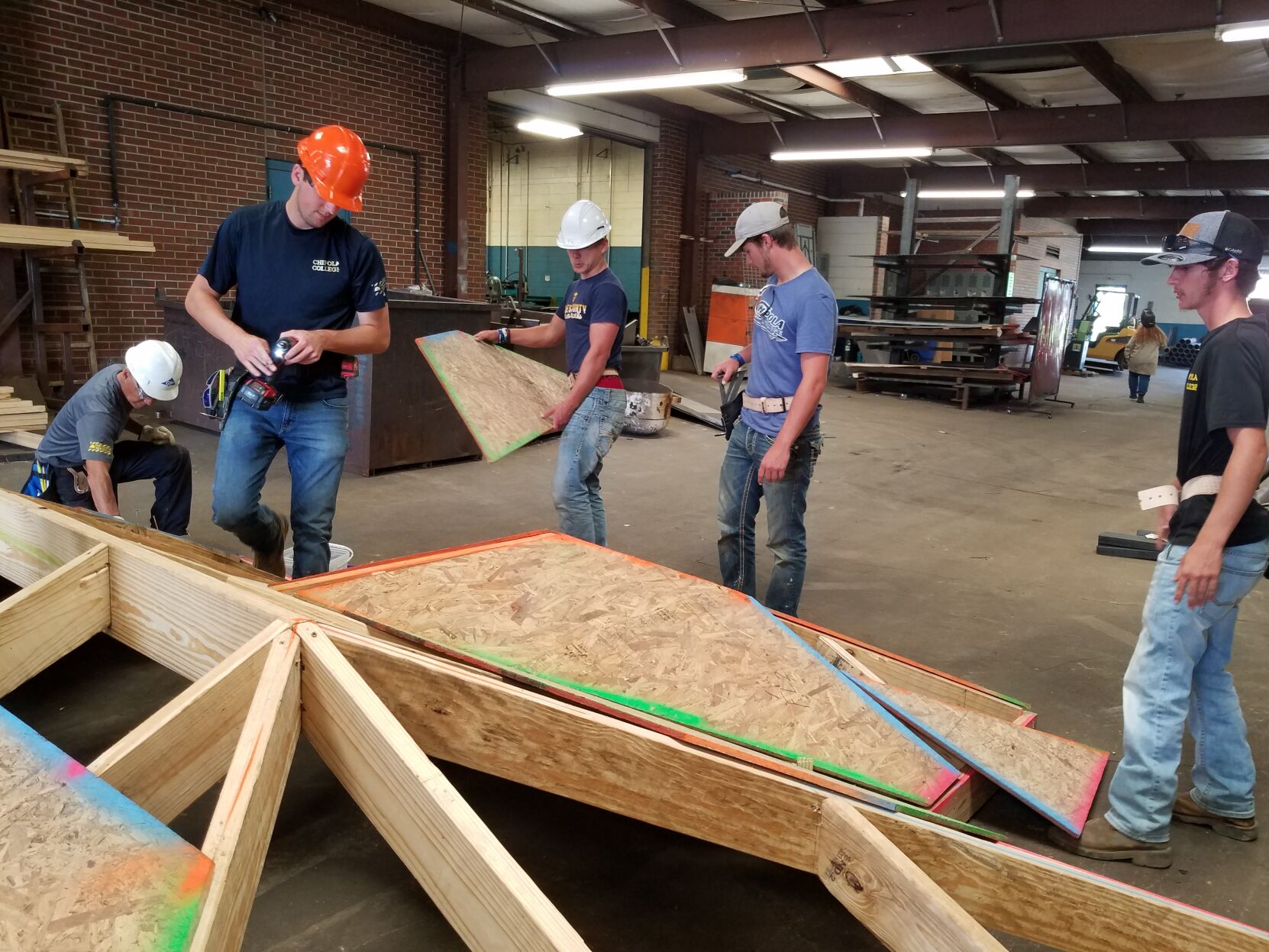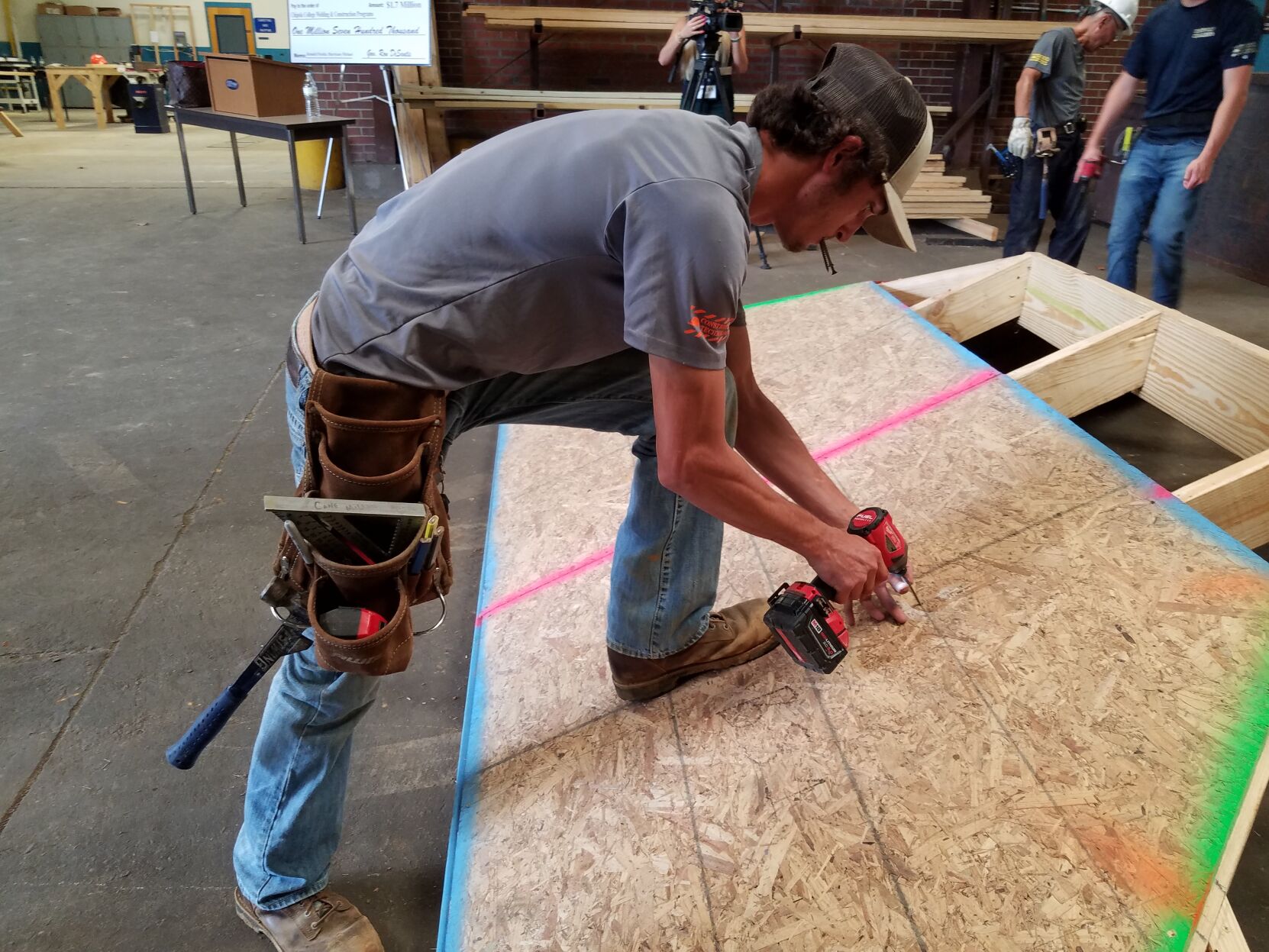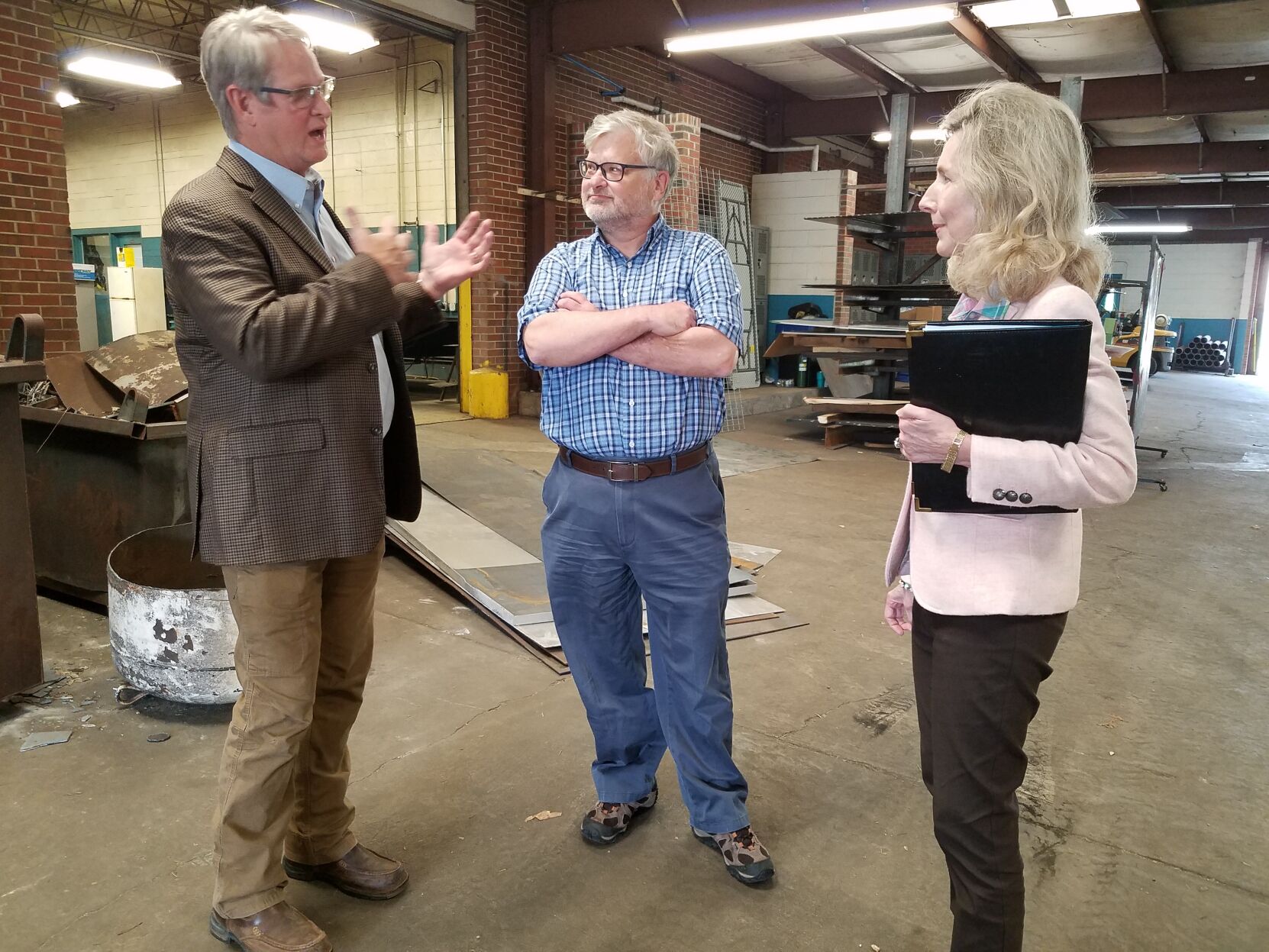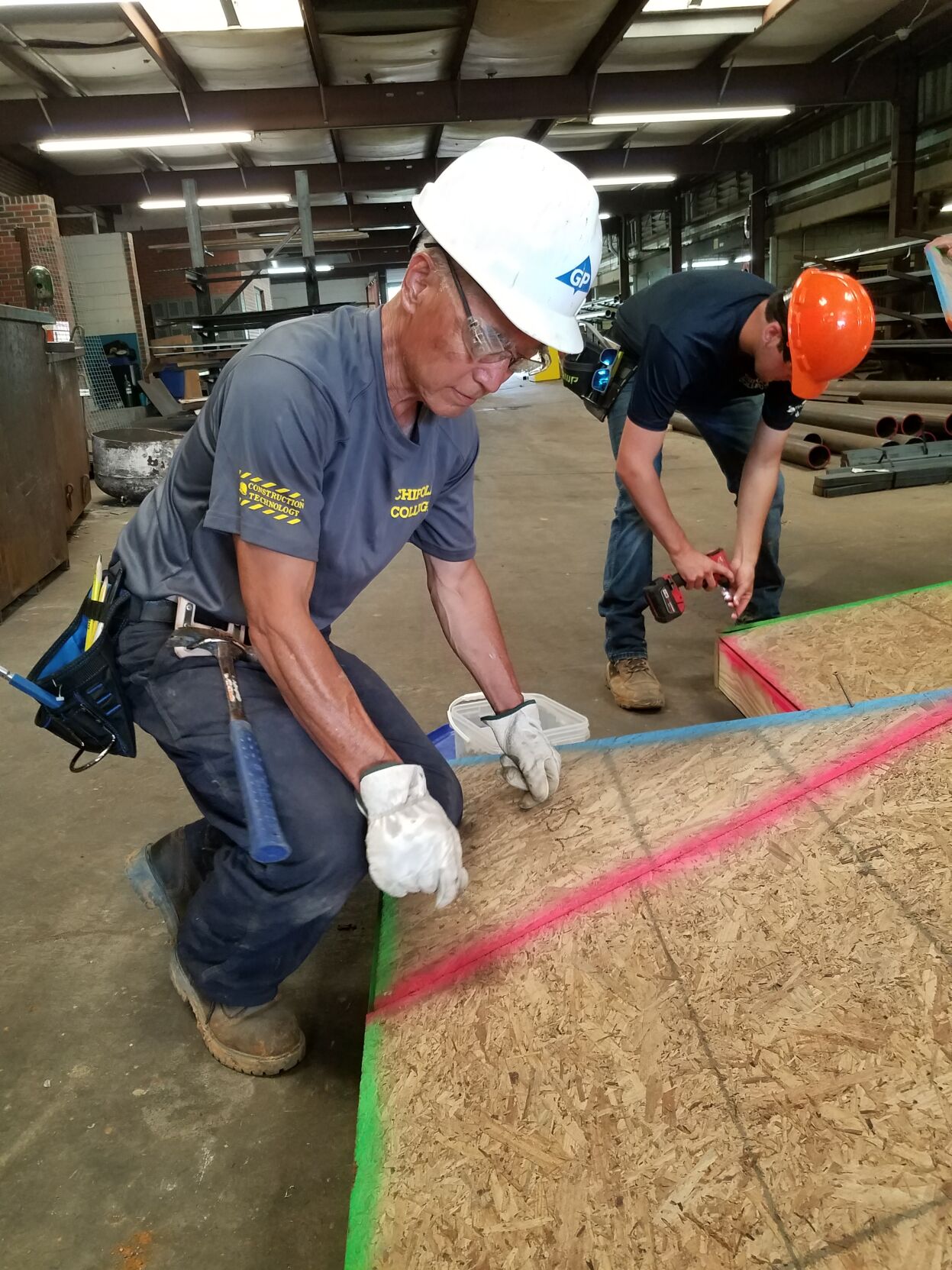 Special to the Floridan

Chipola College announced during a Wednesday press conference the award of a $1.7 million grant to support its welding and building construction programs.
The grant funds will be used to expand those courses of study.
Chipola's Construction Technology program is new to the curriculum this year and is led by instructor Scott Phelps in preparing students for employment or advanced training in the field.
The 1,050-clock-hour program covers electrical, plumbing, heating/ventilation/air conditioning, masonry, carpentry, and the use of hand and power tools.
Students also will work with math and construction drawings of floor systems, walls, ceilings and roofing. They are exposed to all the steps in a building process and to entrepreneurship skills for those who want to start their own businesses.
The school's welding program is in its seventh year.
Instructor Curtis Jenkins leads that program, which school officials say uses state-of-the-art welding equipment, mobile welding units, and simulation technologies.
Workforce Florida projects annual growth of 13,500 jobs in advanced manufacturing and construction, with 75 percent of those requiring postsecondary training. Better-than-average annual growth is predicted for the welding trades.